Overview
Performance Time: 45 minutes
Sold out
Access Information
St James's  Church, Piccadilly has a range of services to assist customers with access needs. Visit their website to find out more.
Ticketing Information
Please note, this is event is free but ticketed.
Genesis Sixteen, now in its 12th year, remains a unique and pioneering training programme for the next generation of talented ensemble singers. In addition to high quality vocal training from conductor Harry Christophers and associate conductor Eamonn Dougan, and individual mentoring and one-per-part consort training with members of The Sixteen, participants also receive specialist training in vocal anatomy, nutrition for singers, business and performance skills from some of the industry's top experts.
In 2014 we expanded the scheme by developing an annual conducting scholarship. Throughout the year our current scholar Olivia Shotton has received mentoring by Harry and Eamonn, and has conducted the choir in a number of public performances including in the chapel of Magdalen College Oxford, Carole Nash Hall at Chetham's School of Music, and the Dora Stoutzker Hall at the Royal Welsh College of Music and Drama.
In culmination of their year's training, the singers have been working hard with conductors Harry, Eamonn, and Olivia all week to learn and perfect an array of new repertoire, and during this concert they present their favourite pieces from the course. Each piece will be announced beforehand.
The final concert programme is to be confirmed, but will include repertoire by Byrd, Vivanco, Britten, Parry, Elgar, Barber, Holst and C.M. Cozzolani.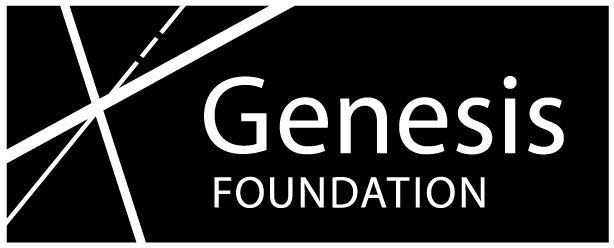 Supported by
supporter