Overview
Performance Time: 60 minutes
Sold out
Please note
This event is one hour long with no interval, and is free but ticketed. Tickets are unreserved with audience members free to choose their own seats on arrival.
Join The Sixteen and a choir of amateur singers for a free programme of Renaissance and contemporary music, including the world premieres of three new commissions.
The Sixteen will be joined by a choir of amateur singers to give the world premiere of three new pieces of choral music commissioned by the Genesis Foundation from three young composers – Anna Semple, Lisa Robertson and Eoghan Desmond. Drawing on the words of a meditation written by Cardinal Newman in the late 1840s beginning 'God has created me to do Him some definite service',  the concert will be the culmination of a day of workshops with amateur singers, Harry Christophers and Genesis Sixteen conducting scholar Olivia Tait.
In addition to the three new commissions performed by both the full choir of The Sixteen and the amateur choir, The Sixteen will perform a programme of complementary Renaissance and contemporary repertoire in an informal hour-long programme.
Performers
The Sixteen
Amateur choir
Harry Christophers conductor
Olivia Tait conductor
PROGRAMME
Byrd

Diliges Dominum

Anna Semple

A Meditation (world premiere, new commission)

Eric Whitacre

Sainte-Chapelle

Lisa Robertson

….. a link in a chain …. (world premiere, new commission)

Sheppard

Gaude, gaude, gaude Maria

Eoghan Desmond

Nothing in vain (world premiere, new commission)

Cecilia McDowall

Good news from New England: An Unexpected Shore

Tallis / Byrd

Miserere nostri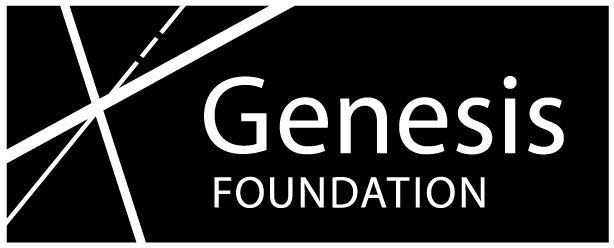 supporter