Sarah Dennis
Development Manager - Trusts & Foundations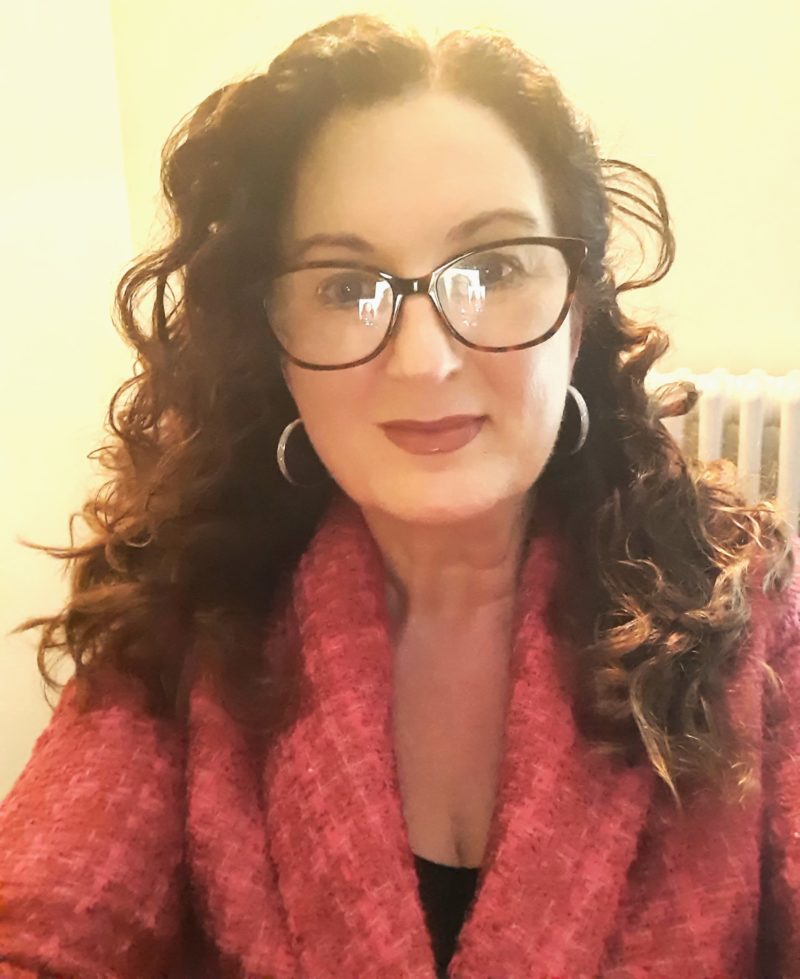 Sarah Dennis
Development Manager - Trusts & Foundations
Get in touch
---
Born in Hong Kong, Sarah read French and Italian at the University of Exeter.
Formerly an opera and concert singer, Sarah is a fundraising and partnerships consultant who specialises in development for cultural organisations in the UK and Italy.
Her experience in the charity and commercial sectors encompasses work for The Royal Pavilion & Museums Trust, The Charleston Trust, The Duke of Edinburgh's International Award, Bain & Company, Lloyds Banking Group and Cable & Wireless.
A member of the Chartered Institute of Fundraising and the Italian Fundraisers' Association, Sarah is also Partnerships Director (voluntary) of the Professional Women's Association in Rome, where she has been based since 2020.
Sarah has lived in Asia, Europe, the Middle East and New Zealand and has a deep appreciation for cultural heritage. She owes her love of singing and classical music to her late father and two unforgettable music teachers at prep school. She has long been inspired by the transporting performances of The Sixteen and is delighted to be working with the team.